About 6 months ago, we added the ability to search for stores that exist as companies or leads in your CRM. That's proven to be one of most popular features for sales teams but there was one thing missing. Until today, it wasn't possible to search for stores associated with contact records in your CRM integrations.
We've just added the ability to filter stores based on whether they have a contact record in your CRM.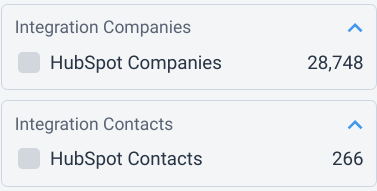 Note: this feature is only available to accounts on the Pro or Elite plans.