We've just added a few new features that give you more insight into the Shopify app ecosystem. The image below shows details for an app that was recently added to the Shopify App Store.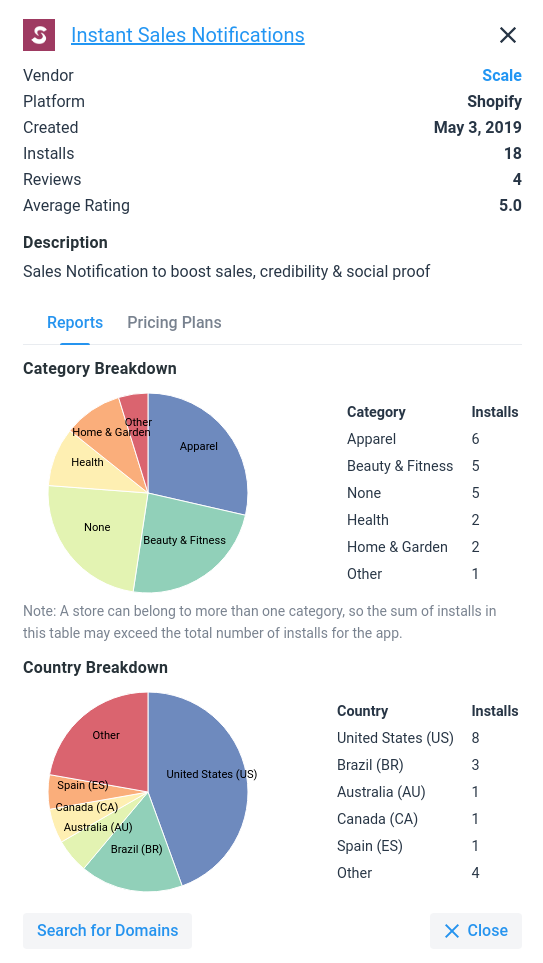 To access this information, you'll need to navigate to the Apps page through the menu.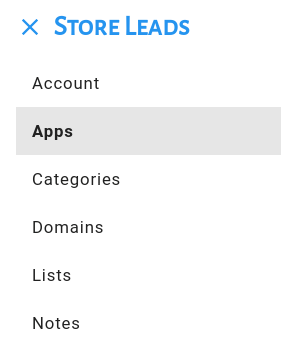 Then click on any app to see details. You can also search for an app or use our filters to segment apps across the following dimensions:
Shopify App Store category
Created (the date at which the app was published in the App Store)
App Vendor
App Status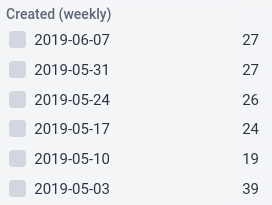 That's just the beginning. Soon, we'll support searching for apps by the number of installs, number of reviews, average rating, and more! If there's anything you need, just let us know.